Pre-Order Low Rider ST
Our next dealer-exclusive ordering window closes soon!
The Low Rider ST in Gunship Gray and Vivid Black sold out nationwide in less than 20 minutes in the last order window. If you want a shot at riding the Low Rider ST this season, do not wait! Contact us to make your deposit by Wednesday, April 13 at 11am.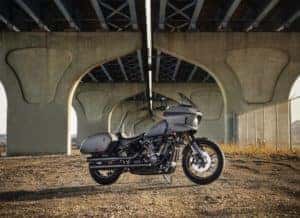 CONTACT US
361-854-3146
or email us: